juni 29th, 2015
Picture from last My Table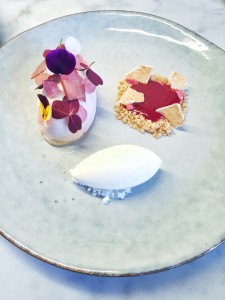 Dessert one
Rhubarb bavaroise with strawberry compote and lemon curd ice-cream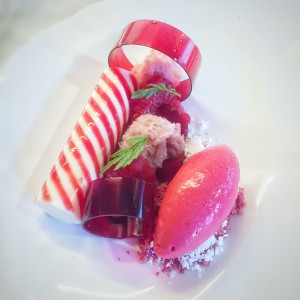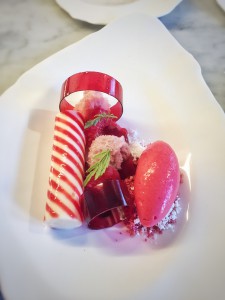 Dessert two
Pepparmint mousse with raspberry marmalade , raspberry sorbet, mint powder and raspberry sponge.
'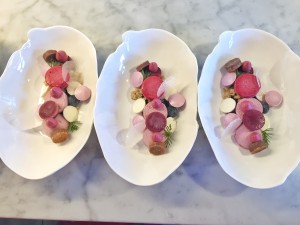 Dessert Three
Blubberry mousse, blackberry sorbet, bluberry foam, blackberry meringue, sour cream pannacotta and chocolate pain de genes.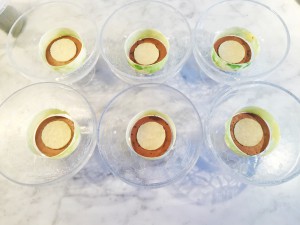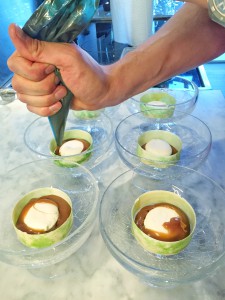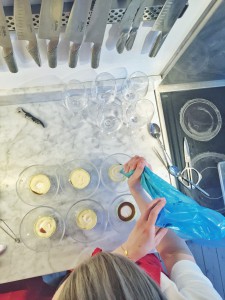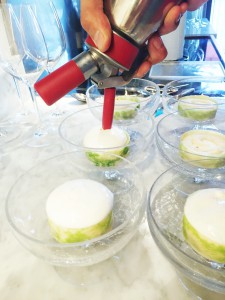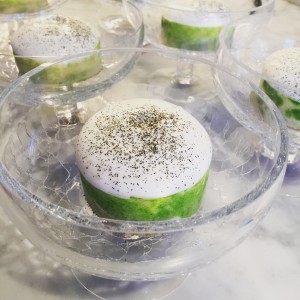 Dessert four
Almond and praliné base with cacao nibs, elderflower jelly, marshmallows, fudge, pear sorbet and Xanté foam.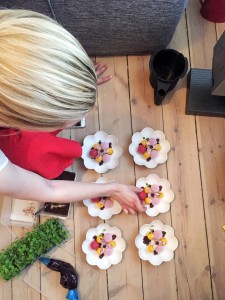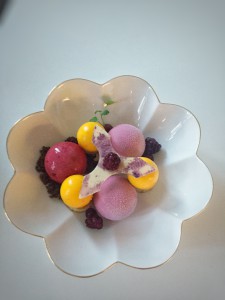 Dessert five
Nobel dessert 2014 Saffron pannacotta dewberry mousse and dewberry sorbet.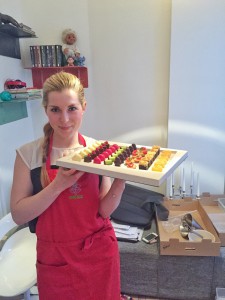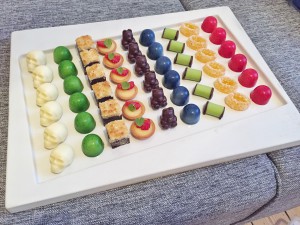 Mignardise tray
from left Violet bonbon, mojito bonbon, tosca cake, lime tart, cardamom bonbon, mint bonbon,vacuum cleaner, mango pate de fruit and raspberry bonbon.